Who we are
Crafting effective eCommerce strategies and captivating marketing campaigns is our forte. We don't just grab your customers' attention; we keep them enthralled, clicking, and making purchases. Our team knows the art of blending creativity with data-driven insights to deliver real results.
We are experts in eCommerce strategy, customer journey development, email, search and content marketing. Our mission is to help you engage, connect, and convert your customers like never before.
From the moment customers land on your eCommerce website for the first time to when they complete a purchase and beyond, we will map out your customer journey. We will then optimize every touchpoint to create seamless, memorable online experiences for your customers that drive conversions, loyalty and advocacy.
UNLOCK YOUR BRAND'S FULL POTENTIAL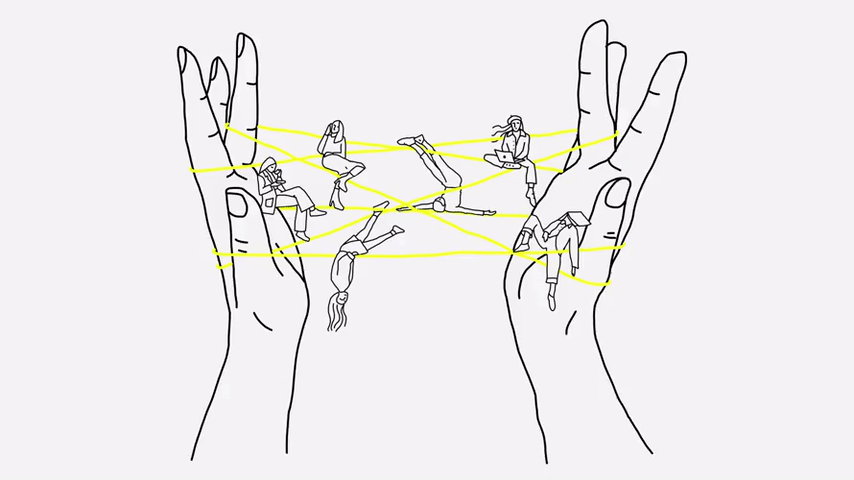 We deliver for eCommerce businesses of every size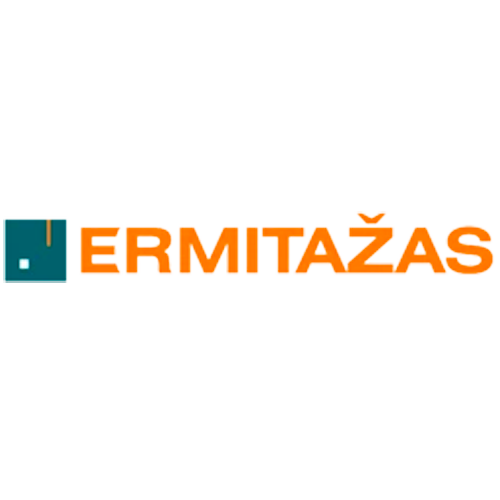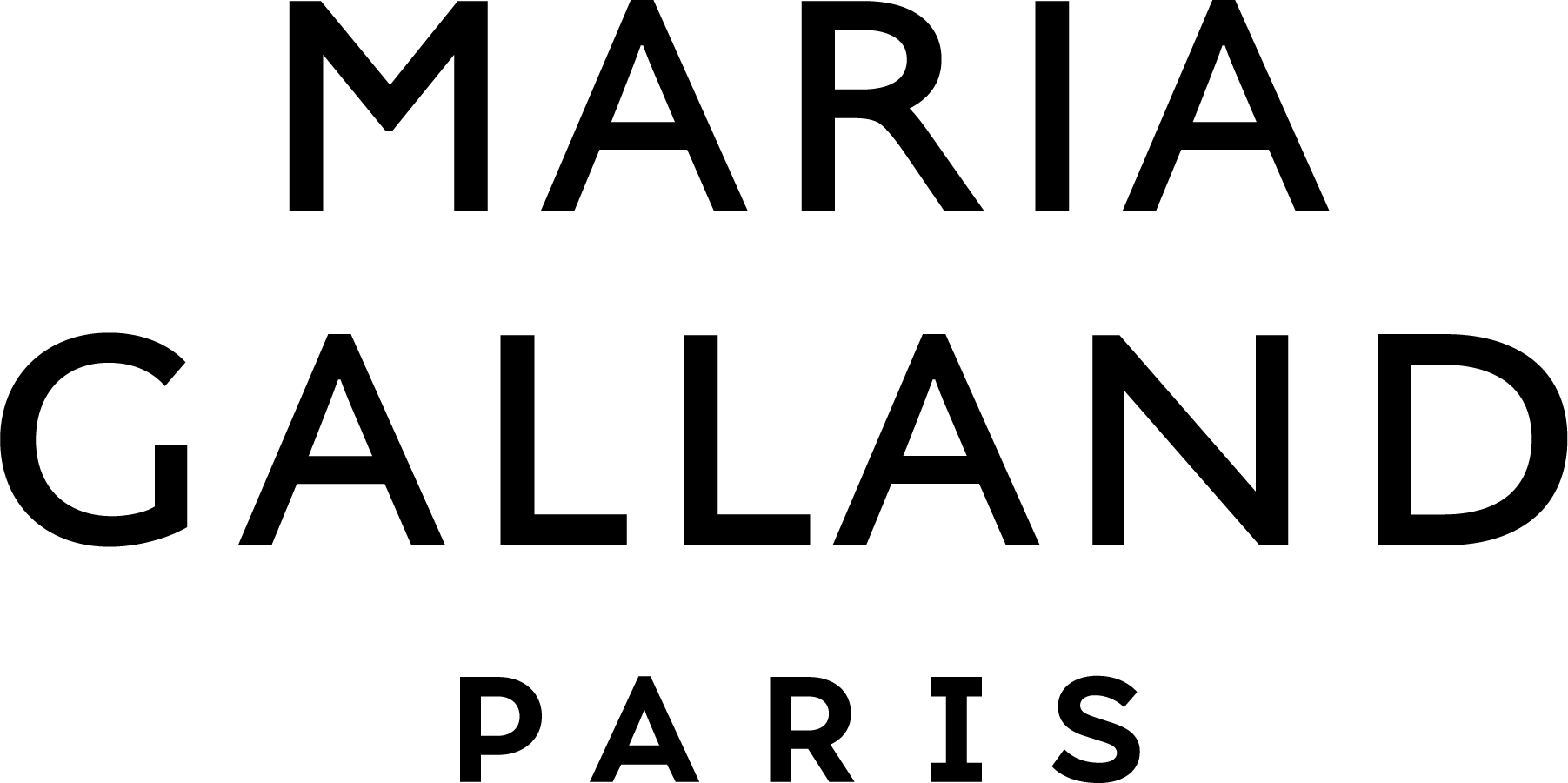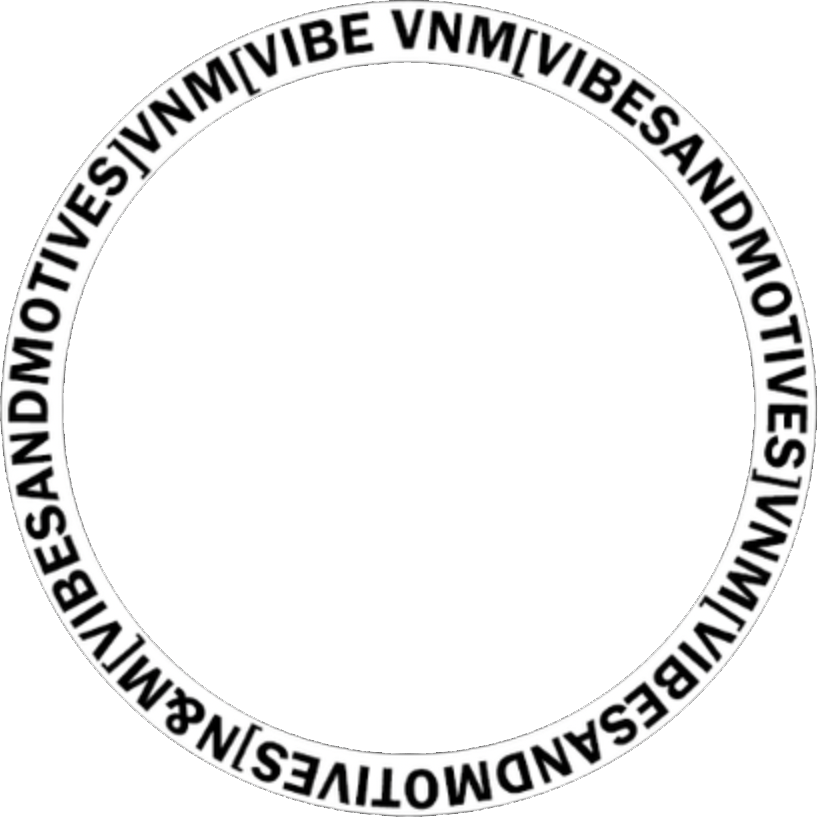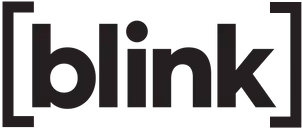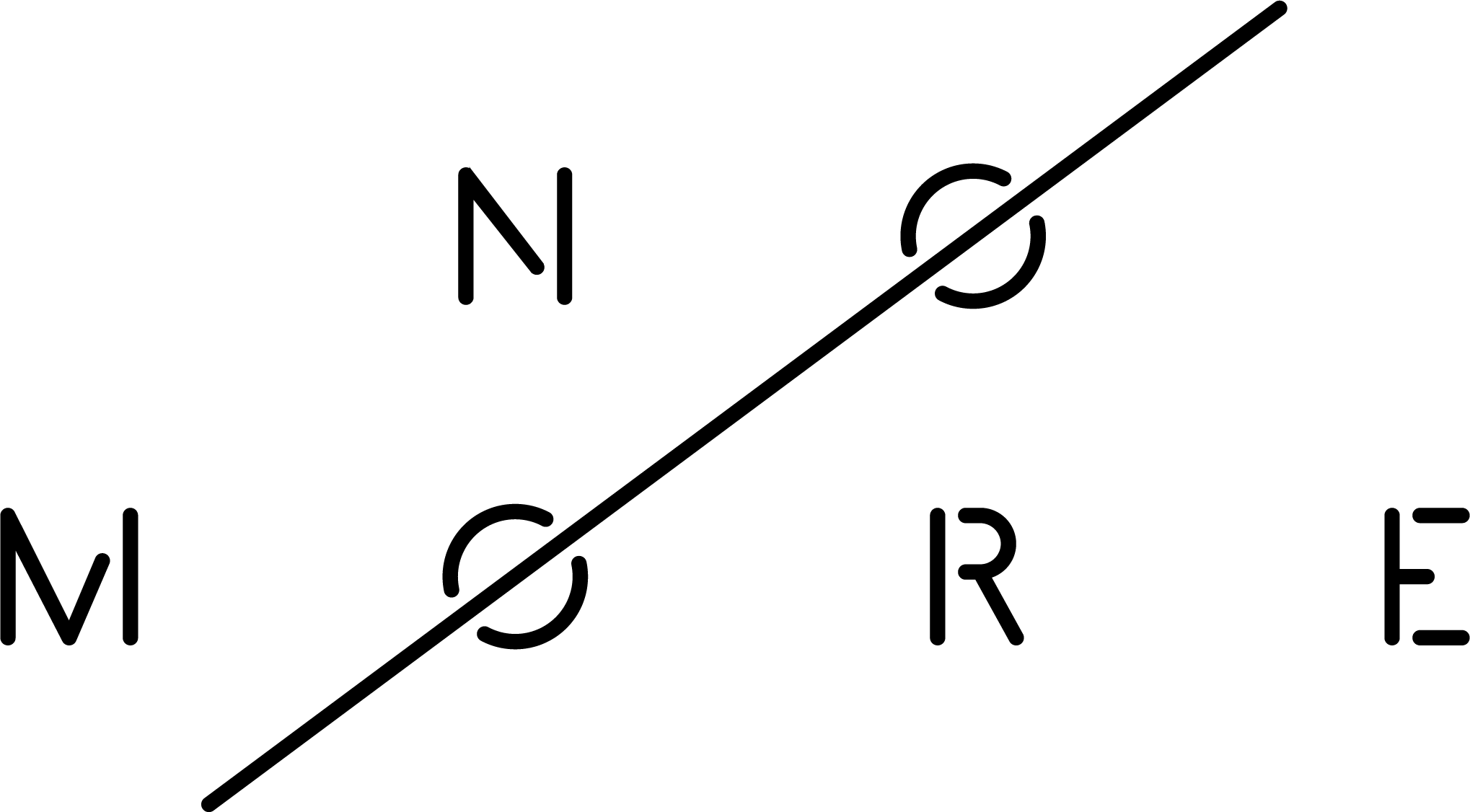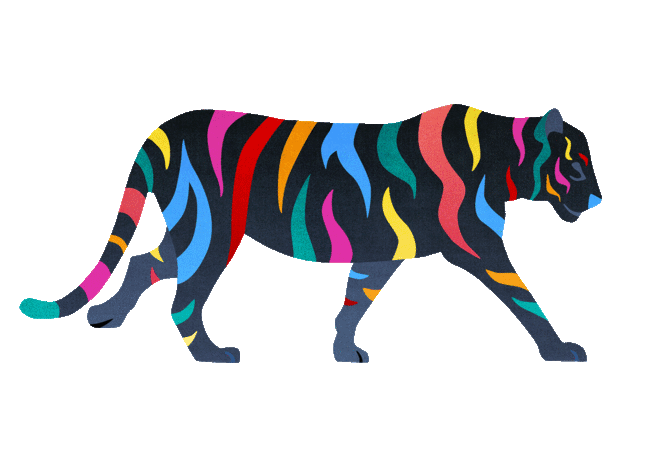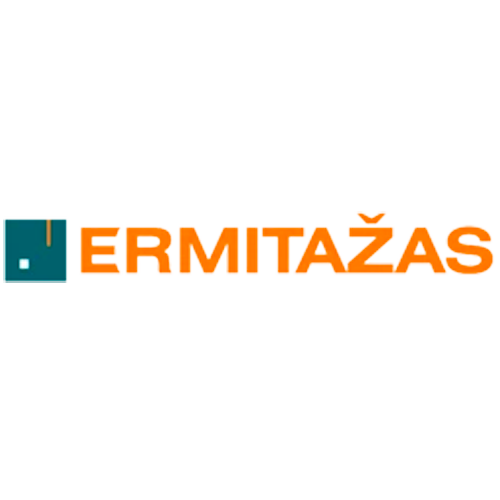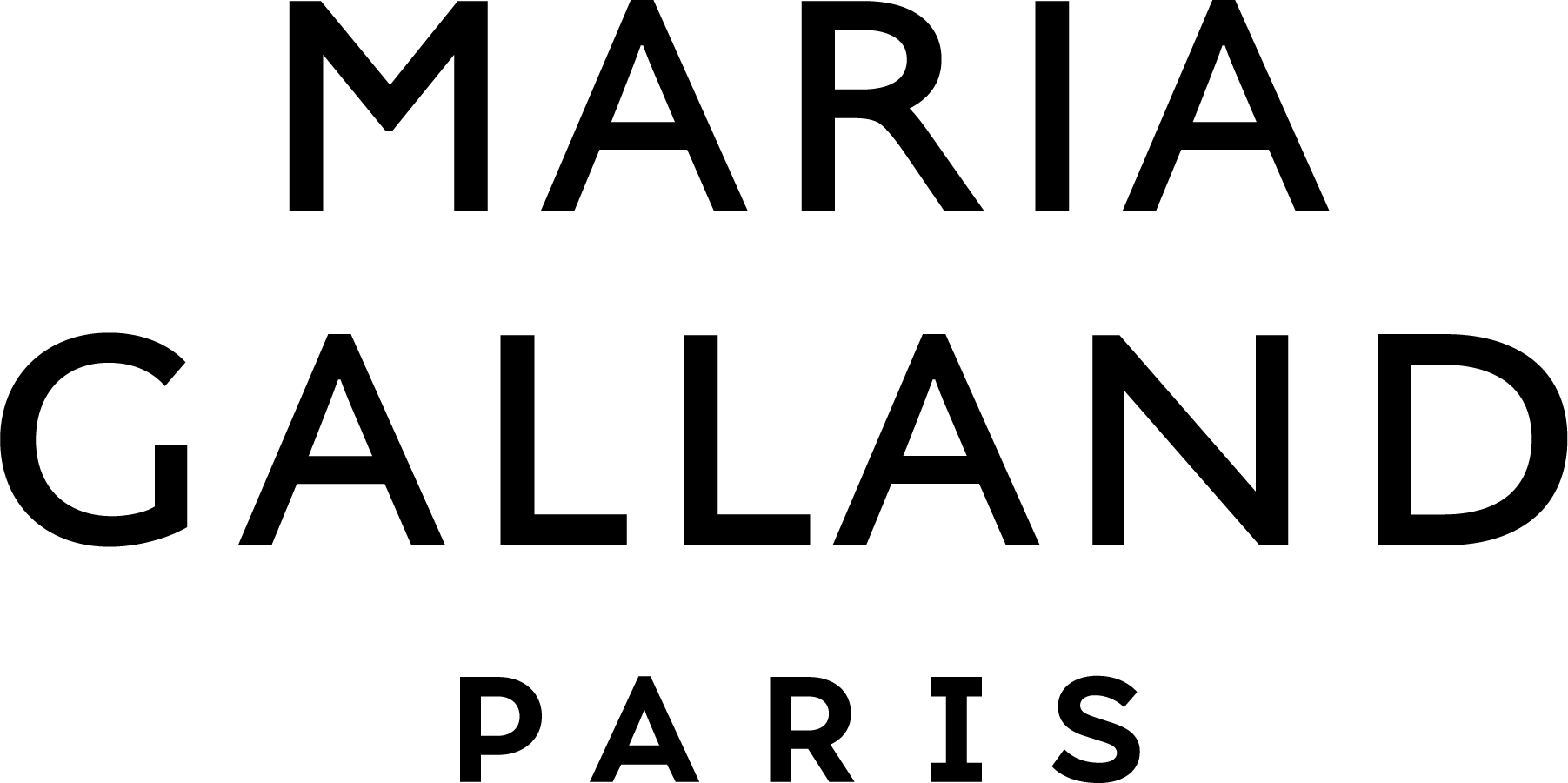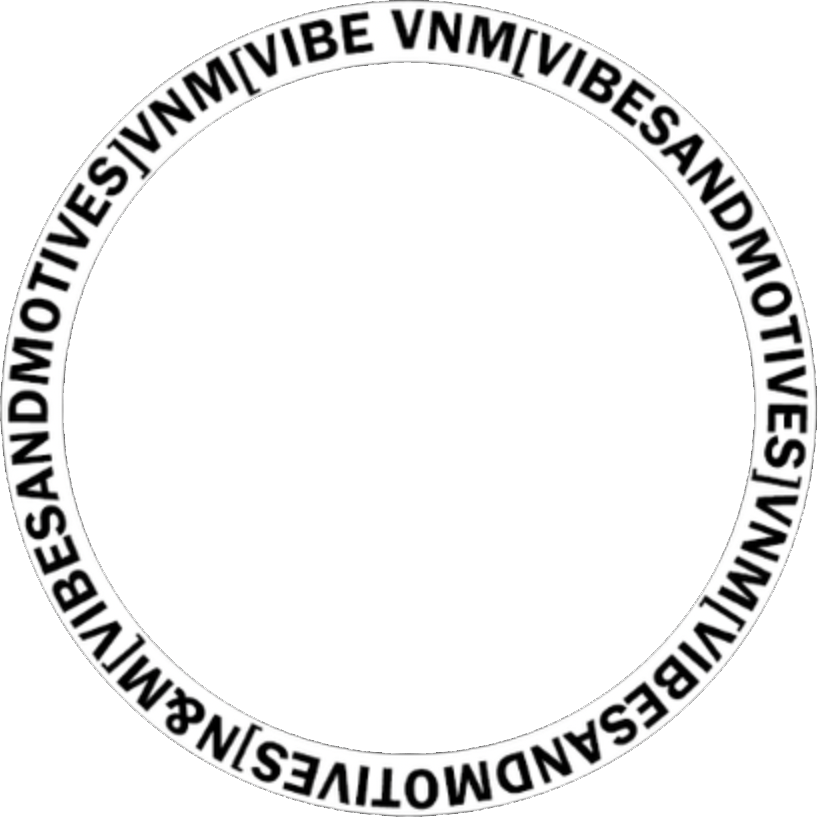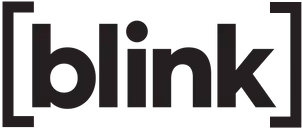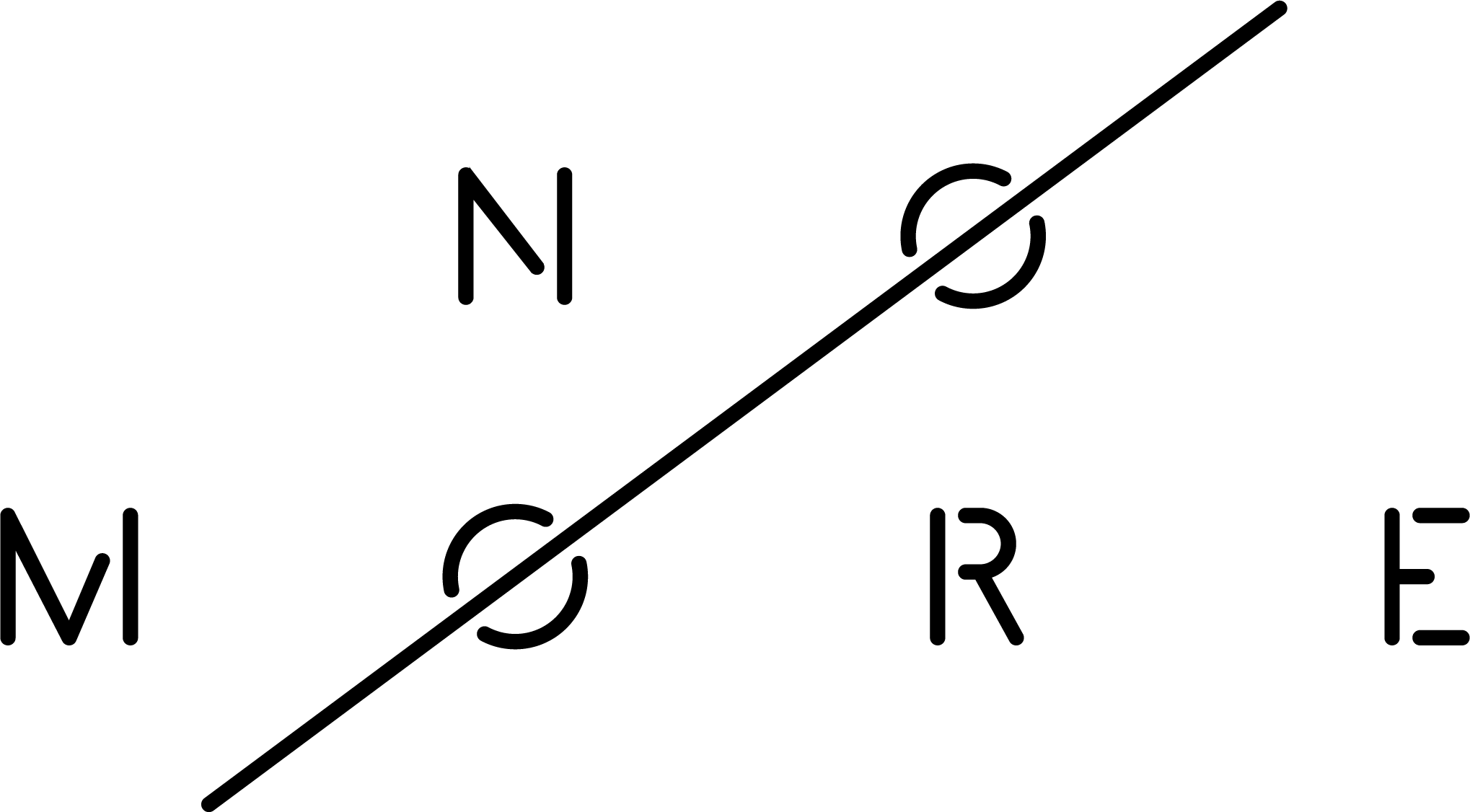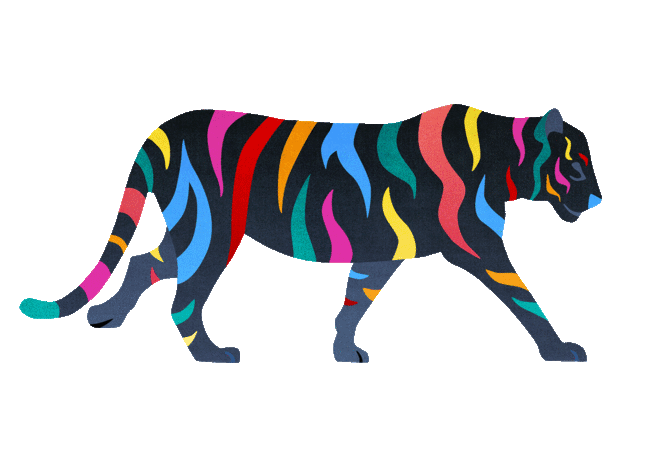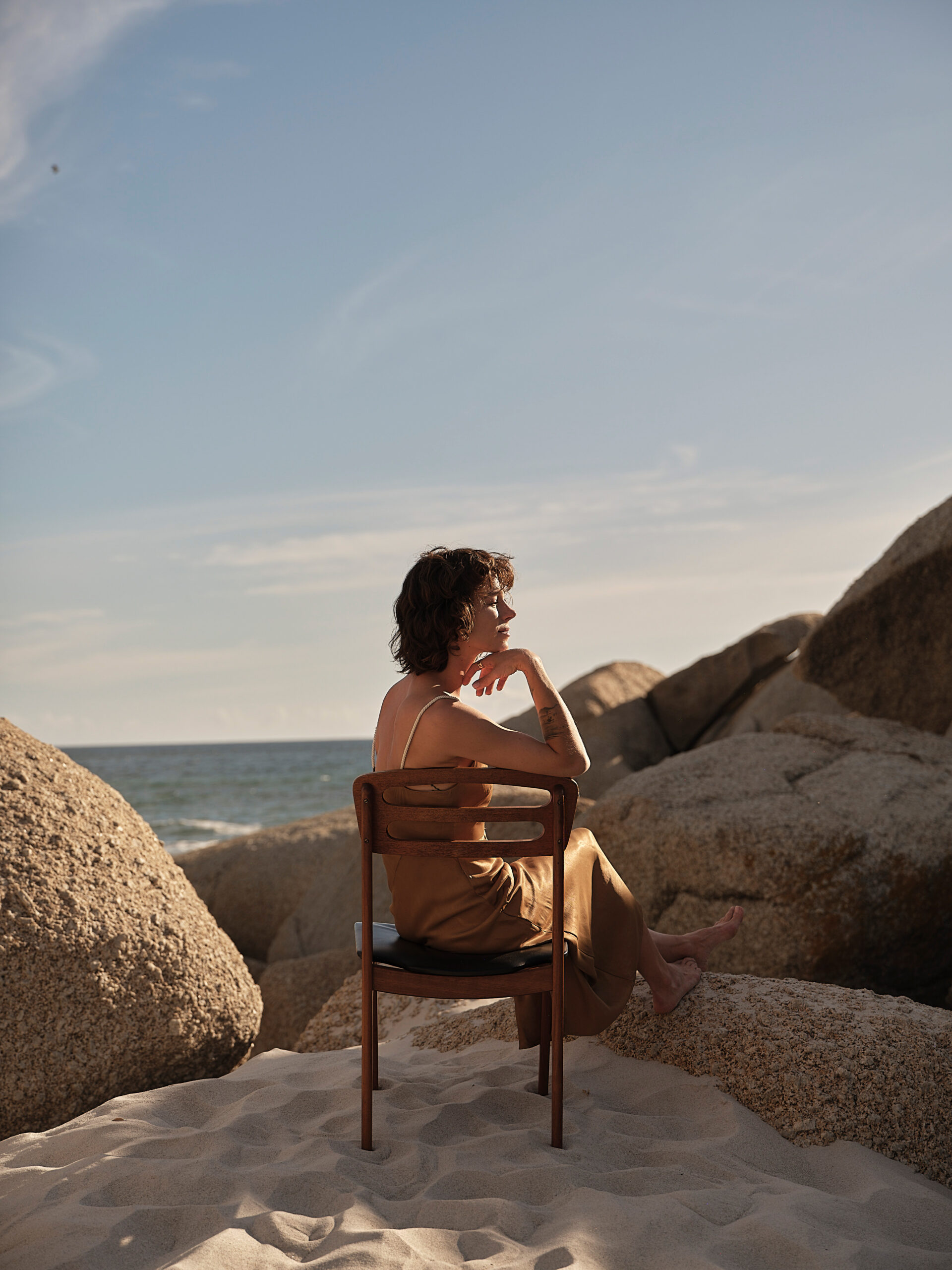 Dream big, sell bigger: partner with eCommerce experts
Our strategies have consistently driven success for numerous ecommerce businesses similar to yours. Whether you're a budding startup or a renowned industry giant, our expertise and resources are primed to propel your business forward. Our data-driven strategies and campaigns will enable you to reach your audience in a more meaningful and personalised way, building deeper relationships with your customers. Our approach will not only help you convert browsers into buyers, it will help you build brand loyalty.
READY TO GET STARTED?
5 Steps to Content That Converts
Get in touch
Have a question that we can help with? Let us know more about your project and we'll be in contact as soon as we can.