Circle of Live is a concert tour and a record label unhindered from any formal structure, allowing both performers and the audience to explore the boundaries of electronic music improvisation. Sebastian Mullaert curates a collective of electronic artists who perform live jam sessions around the world.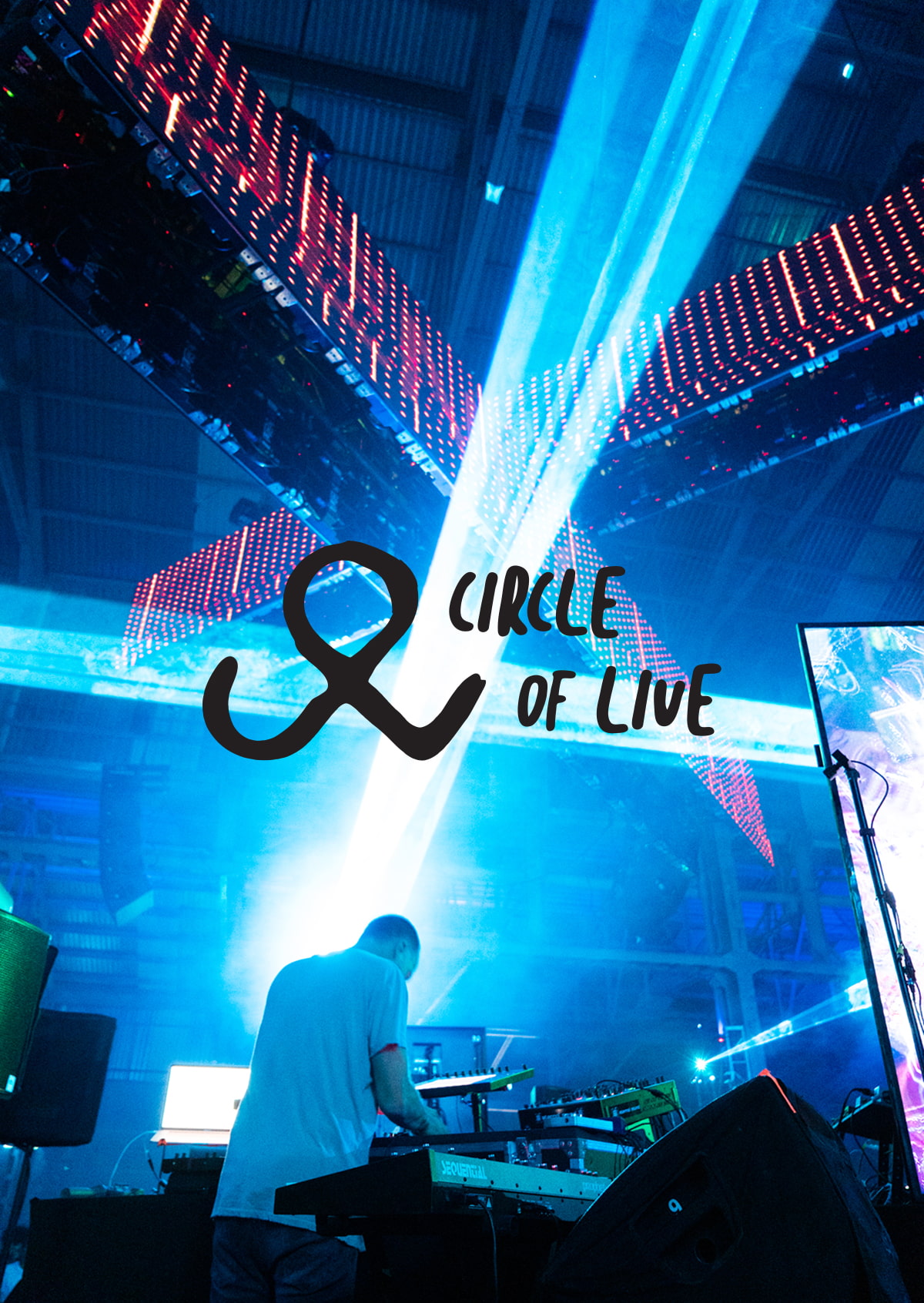 Goal
To grow the email database of the target audience in order to bring the electronic dance community together in live events around the world. To introduce new leads to Circle of Live in a meaningful, engaging way that centres around the Circle of Live core values of holistic approach, spontaneity, and improvisation. To market Circle of Live record label as a go-to label for releases of selected cuts from the collaborative, improvised live electronic music jams.
We used email marketing as a tool to introduce new subscribers to the Circle of Live by sending them a Welcome email with an exclusive download of the live recording from Movement Festival Detroit, information about upcoming events, and Resident Advisor documentary that delves into the seeds of Circle of Live. Circle of Live Welcome email is now delivering outstanding performance compared to the industry rates: email open rate exceeded industry average by +217%  and click-through rate by +1525%.