Top 5 Ways to Rank Higher on Search in 2022
Let's start with the obvious, shall we? SEO is not an overnight process.
However, if done right, it can provide lasting results, saving you money and time in the long run.
A higher search engine ranking can depend on a few simple factors like your industry, relevance, authenticity, and competitiveness.
There are a few SEO 2022 strategies that can still help you rank higher before the peak eCommerce shopping season hits!
1. Fine-tune your website user experience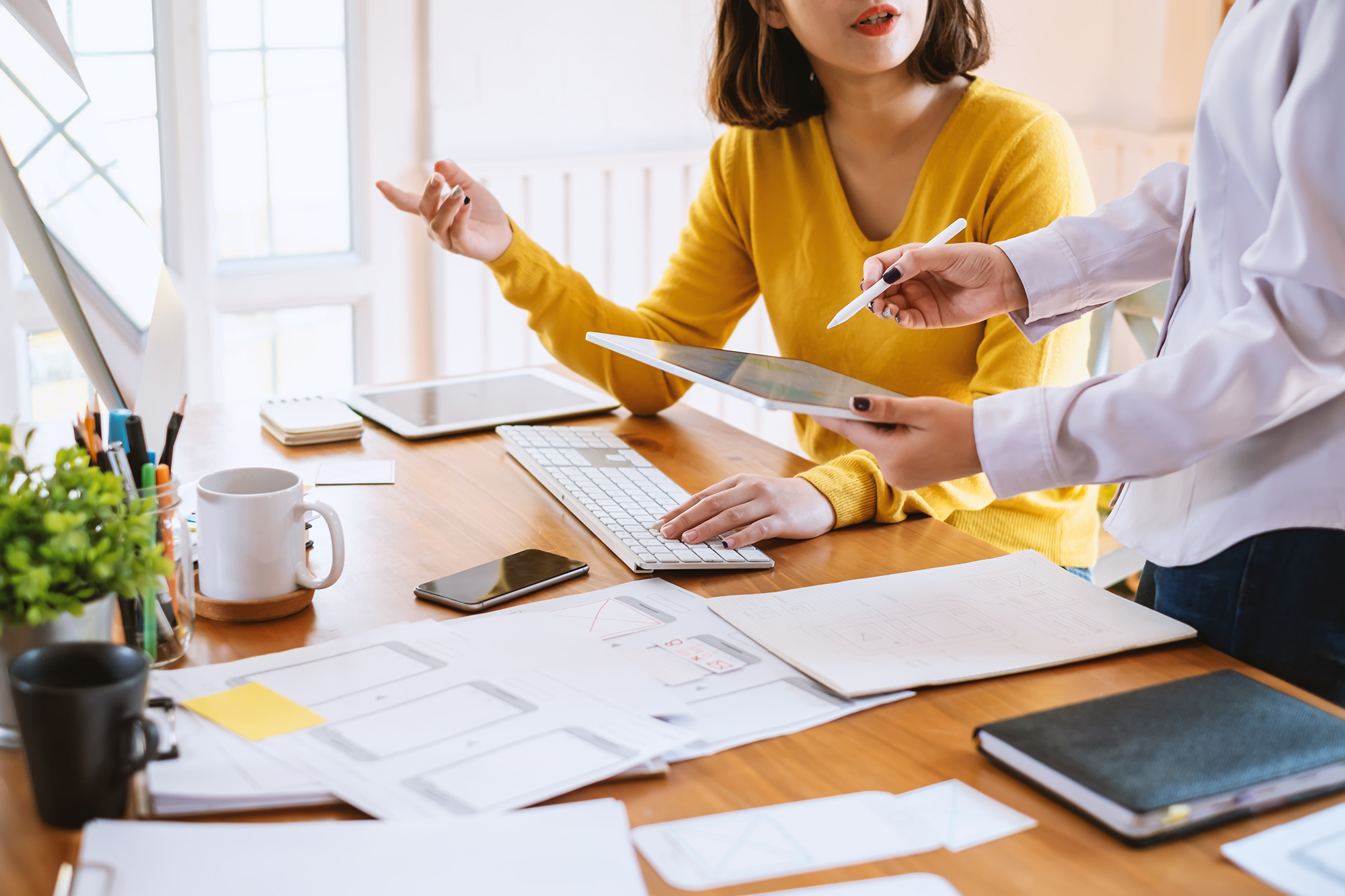 The first point of interaction between the potential client and you, the business, is usually your website or other digital touchpoints you use, such as apps or social media.
A potential client then scans through these touchpoints searching for information convincing them that the service or product is exactly what they are looking for. Or rather, information confirming otherwise – as human beings, we look for signals of distrust whenever we interact with others.
Therefore, core web vitals or, in other words, factors such as fast page speed, clean site appearance, easy navigation, relevant content, well-planned structure and clear-cut call to action (CTA) buttons can go a long way. Not only will they lay the foundation for a smooth user experience, but will ensure your website is ranking higher on Google as a result.
Pro tip: Use Google Search Console to understand the SEO performance of your website. Identify main technical issues with an SEO audit and don't forget – we live in mobile-first age! Pay attention to mobile optimisation first.
Bottom line: Cater for the real person behind the screen.
2. On-page SEO
Here's the truth: On-Page SEO is one of the fastest ways to improve your Google rankings.
Concentrating on this single factor can be an immense help in achieving your ranking goals.
Start with proper Title and Tag descriptions.
Always stick to a natural language flow in the title and restrict yourself from overstuffing the keywords – the more isn't the merrier here.
Utilize proper Schemas for the website and keep your eyes peeled for duplicate content issues. Many times we have come across broken links which have stayed unnoticed and affected the site's ranking – keep an eye on those too.
Pro tip: Get the help of a dedicated professional to chalk out error-free on-page SEO strategies.
Bottom line: On-page SEO is the foundation of all other SEO activities, so make sure it's a strong foundation you're building on.
3. Keyword Curation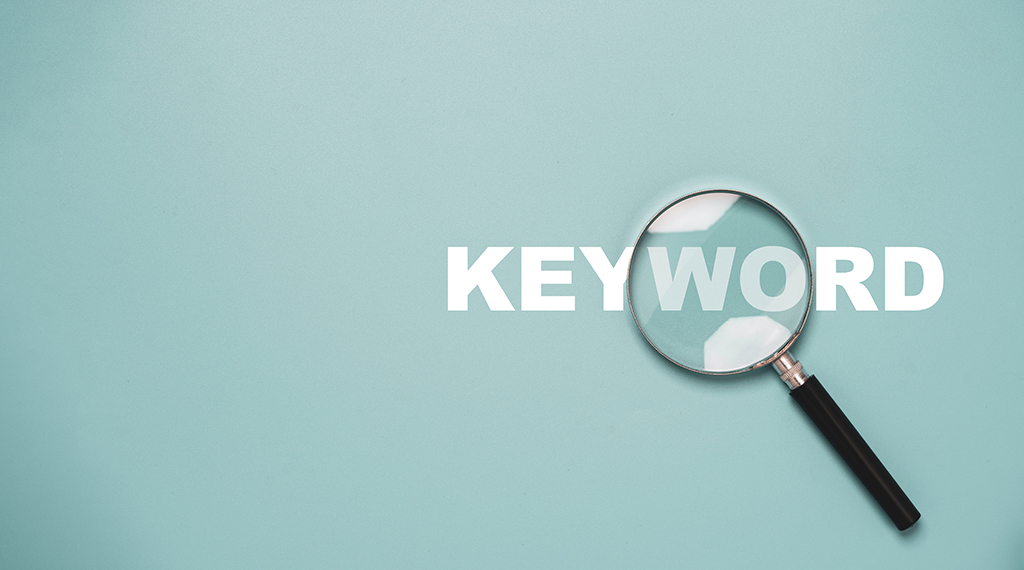 Keywords hold the key to a successful search ranking.
But most importantly, finding the right keywords.
It's the game-changer.
Google Keyword Planner is a robust tool to help you research SEO trends and find the right keywords for your web pages.
Often we find that long-phrase format keywords start showing ranking results faster. Use a different semantic keyword on the page to keep it relevant and avoid repeating the same keywords, otherwise known as keyword stuffing.
Pro tip: Google Keyword Planner will help research and identify the sweet spot when it comes to keywords for your website.
Bottom line: Match what people are really searching for with the selected keyword you are optimizing for – is it an informational, commercial or transactional keyword? Adjust your content accordingly.
4. Content & Search
What people are searching for and what they are seeing once they land on your website should be fully in sync. High-value and quality content about something that's not already out there will ensure bring relevant traffic to your website. This is the place where you show your authority and dominance. So play it strong and play it right!
Start with keyword research to identify trending, relevant topics and write content around targeted keywords to attract the audience to your web page. This factor not only ensures higher search engine rankings but also helps you tap authentic customers.
At WFMA we have also noticed that dedicating a single topic per page has often shown a higher ranking than clustering various topics in one. Look at how WFMA's Content marketing solution helped this brand achieve +94% eCommerce revenue growth just in 6 months – you can download the exact Content Strategy framework we used here.
Pro tip: Content research tools (even Google search) can be used for in-depth analysis of competitors' content.
Bottom line: Always write for humans, and not the search engine bots.
5. Backlinks to Dominate
Now that your website is technically sound and has rich, useful, engaging content, what's the use of all that effort if your potential customers can't find your website? Here comes the power of backlinking!
Backlinking is an SEO process which markets your site to a wide base of audiences by linking your website to other external, relevant sites. Link building can bring a huge SEO boost to the website if done well.
When creating a backlink strategy, remember that not all backlinks are equal – some are characteristically much more valuable than others. Even good-quality backlinks from low-authority, potentially spammy sites can get your website penalized by search engines. Use proper outreach programs and collaborate with industry authority sites to avoid getting into search engines' bad books.
Pro Tip: Use competitive research tools like Ahrefs or Semrush to identify relevant domains to reach out to.
Bottom line: Backlinking is a long-term game. Hold on to your patience and keep building the links.
Conclusion
Just like most things in digital marketing, SEO strategies aren't universal. The correct SEO strategy is unique for every business, and you might want to get specialized and customized support when defining the correct course of action for your business.
Get the free consultation with WFMA and we'll help identify a high-performing Search Engine Optimisation plan that will help your business get noticed.